My Videogame

A little videogame named "Impressive Title" was released to be open source several years ago.
I have got a copy of it and started working on it, and here it is, a little onlinegame for chat, item hunts, texturing own characters and catching pets.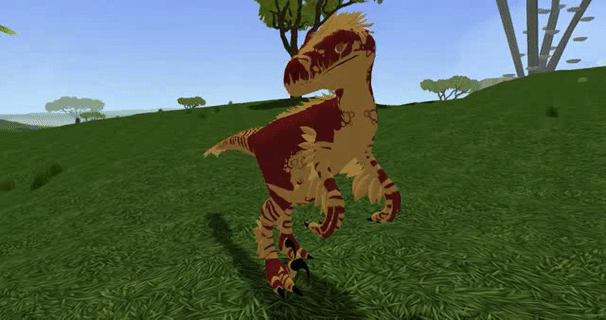 Forum to download the game and get help if somthing doesnt work:
>>Tiggs Impressive Title<<
The forum supports german (no boards, but pm Tigg) and english language.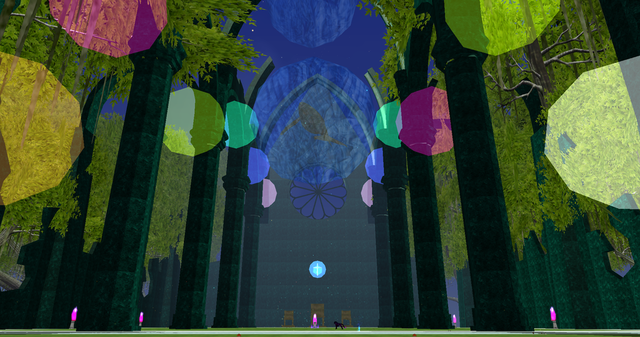 Impressive Title Trailer from Tigg on Vimeo.